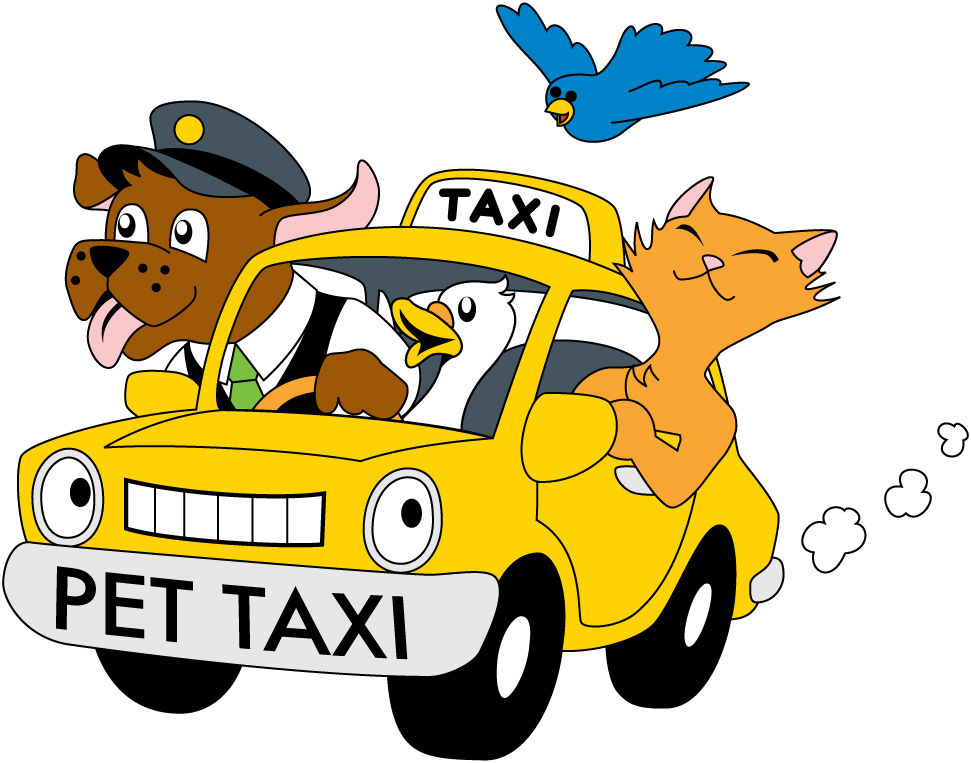 Pantymilah boarding kennels is nestled into an easily accessible, idyllic valley location off the main road between Tredegar and Caerphilly just at the edge of Hollybush. For those customers wishing to use us who do not have access to their own transport we provide a collection and delivery service.
We have an experienced dedicated team with many years of experience, providing care for dogs, cats and other small animals.
We endeavour to give all our guests the same care we give our own animals. All our kennels are heated between October and April (* additional charge of 50p / day).
In addition to animal care, we also offer a comprehensive grooming service for our residents and visitors.
This site offers a comprehensive breakdown of our services and advice on choosing the best kennels for your pets – we offer services such as a free days stay to help prospective guests get used to being left in what, for many, will be a very different environment to what they have at home.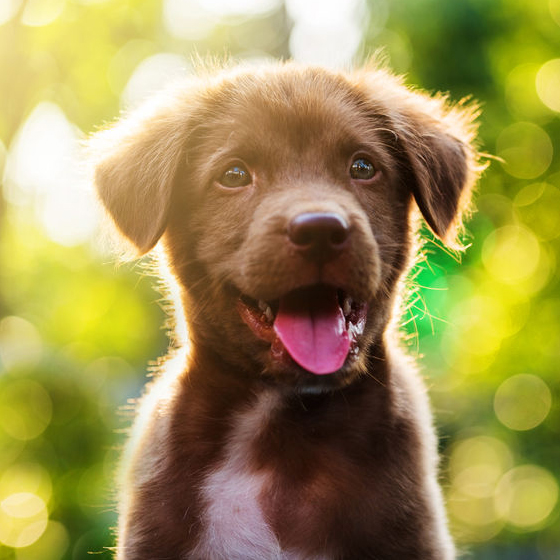 For the Dogs
All our guests benefit from heated accommodation and all our kennels have individual spacious exercise runs covered to provide shelter from inclement weather and to give shade from the summer sun.
As far as realistically possible, we endeavour to feed your dog exactly as you do at home. We will ask you what time of day your dog(s) like to be fed, the type of food he eats and how he likes it served,
We believe that giving a dog this attention helps them to settle in quickly and also helps with significantly reducing the risk of upset tummies.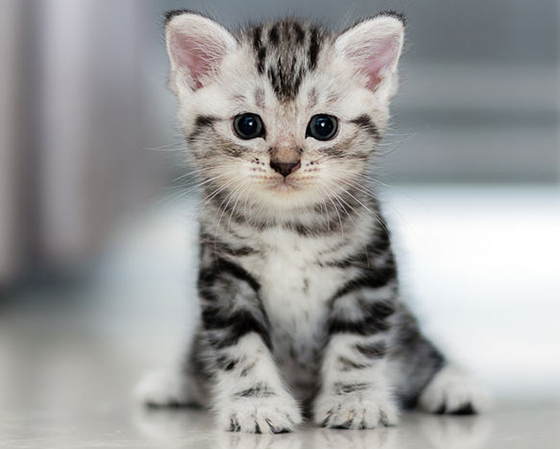 For the Cats
Pantymilah cat chalets are all indoors so as to provide year round warmth, comfort and security for our guests.
Each cat has his / her own chalet, although sharing by cats from the same family can be accommodated.