Dog Grooming at Pantymilah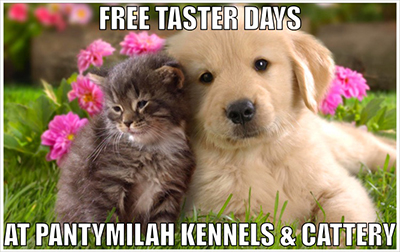 Pantymilah are pleased to announce that we now offer a new specialist dog grooming salon. With our highly skilled, trained staff, we offer your dog(s) all the care and attention we would give our own.
Our new salon offers a complete range of grooming services from simple nail clipping to full nose-to-tail treatment.
We are fortunate enough to have on our team, a qualified, highly experienced groomer whose work is of the highest standard. You can be assured that your pet will only be cared for by experienced and qualified groomers
Charges
Daily charges at Pantymilah Kennels from 1st March 2022* (incl VAT)
Cats – £10 per day **
Small dogs, e.g. Bichon Frise, Jack Russell Terrier – £15 **
Medium dogs , e.g. Cocker Spaniel, Beagles – £15.50 **
Large dogs, e.g. Labrador, Golden Retriever – £16 **
Extra large dogs – e.g. Great Dane, Wolfhound – £17 **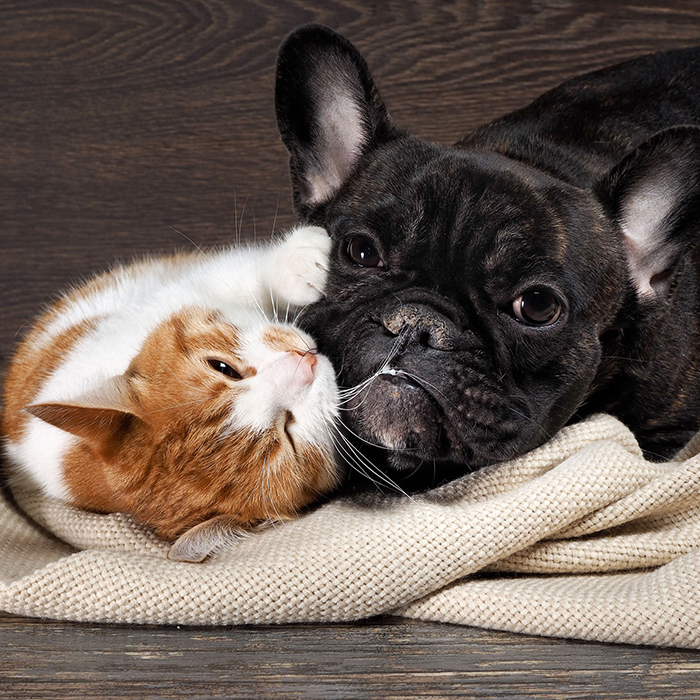 * Discounts are given for two animals sharing a kennel or chalet.
** An additional charge of 50p a day is made for heating between October and the end of April.
Fees for boarding include, not only the care of your pet, but also the peace of mind that comes from knowing your pet is safe with someone you can trust.
We welcome and recommend viewing our accommodation before you decide to book. Please come between 12 noon and 1pm Monday to Saturday, no need to call first. Before this time, we are always very busy with cleaning and exercising our guests.
Dog grooming is also available for our guests.
We cater for some small animals, and have, in recent times, welcomed rabbits, small birds including a little owl, and a lizard.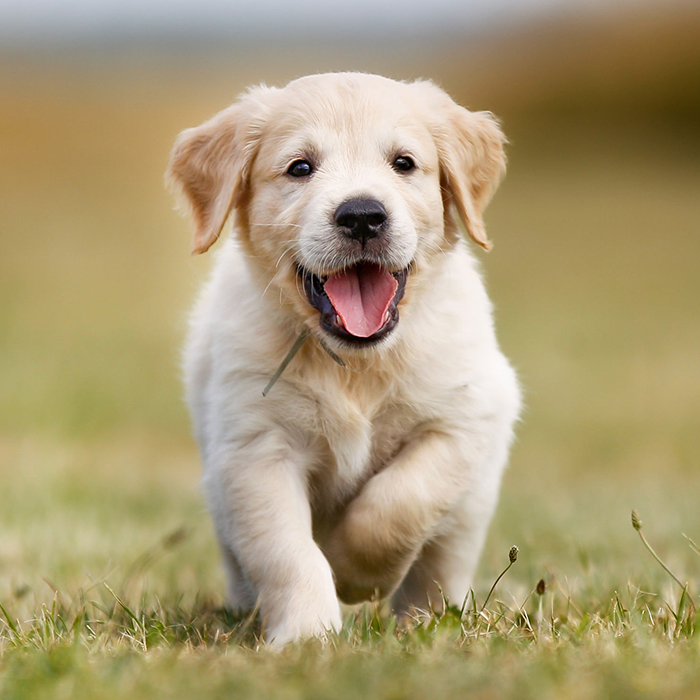 Visiting us
Visiting us at Pantymilah Boarding Kennels & Cattery
Before leaving your pet with a boarding establishment, get to know both the premises and the owners; stop by for a chat and a look around – Ask questions, for example:
Can we bring our own bedding?
Are toys allowed?
Will my pet be able to have the food we use at home
Do all animals have individual bed and exercise areas
Ask about safety measures and insurance
There is NO such thing as a silly question – if it concerns you, then it's a valid question.
Here at Pantymilah, we understand the important role your pets play in your life and family. All the animals in our care receive the very best attention in comfortable and friendly surroundings
We hope that you will find all the answers on our website, but if you don't, or have any questions, then please contact us using our contact form or call us on 01495 724580
We board dogs, cats and sometimes other small animals.